CDAC Team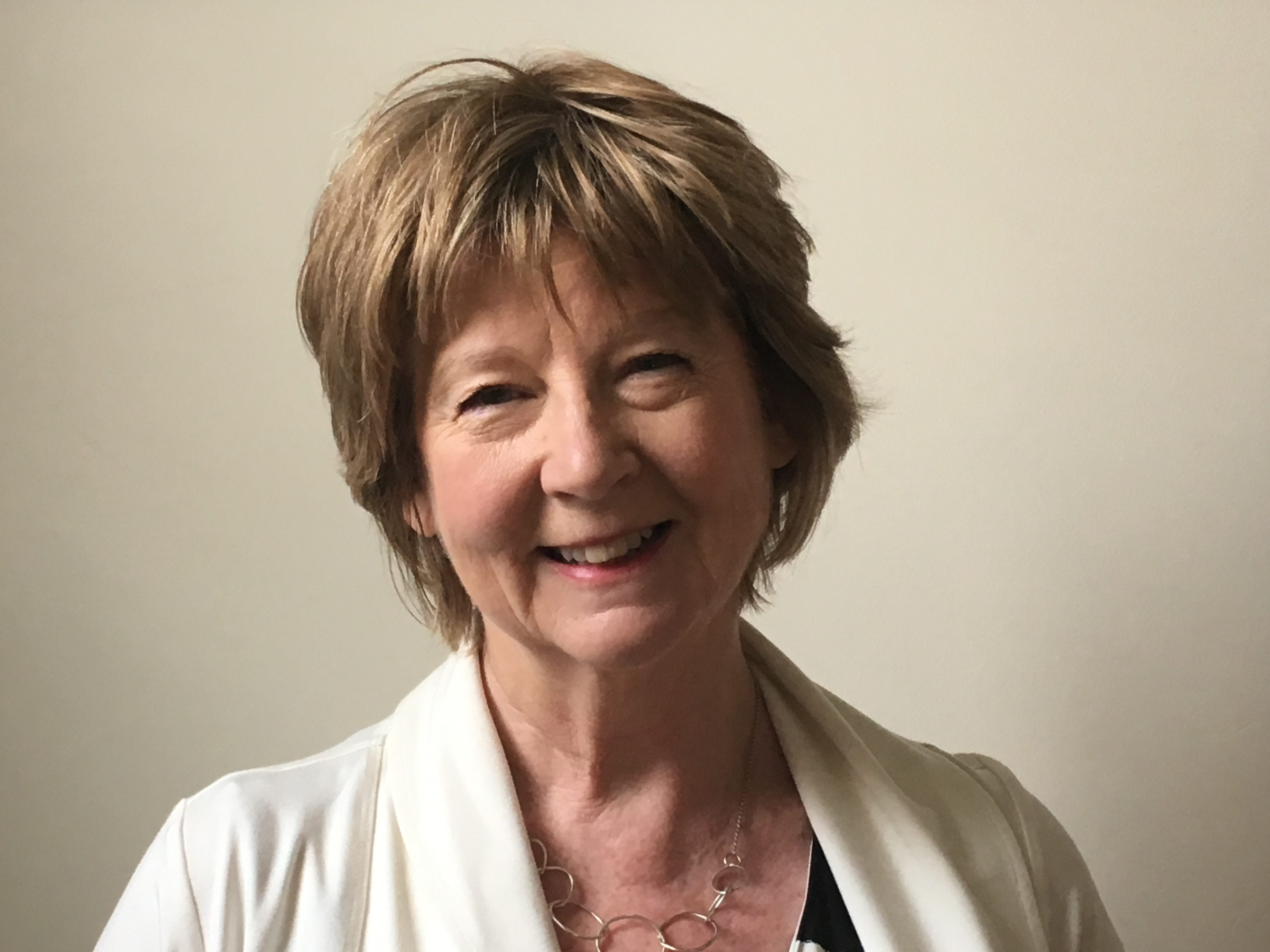 Barbara Collier, Reg. CASLPO, F. ISAAC
Executive Director and Co-Founder 
Barbara Collier is executive director and co-founder of Communication Disabilities Access Canada and Augmentative Communication Community Partnerships Canada. Since 2001, she has developed and managed CDAC's projects relating to human rights, social justice and accessibility for people who have disabilities that affect communication. Barbara's background is in Speech-Language Pathology, Augmentative Communication, human rights and accessibility legislation. She has published extensively in peer-reviewed journals and has authored numerous books, DVDs, and online courses. She is the primary author of all CDAC's reports, online resources and courses.   Through her work with CDAC, Barbara established Canada's first communication intermediary program and has provided trainings for over 500 Speech-Language Pathologists to work as intermediaries to support victims, witnesses and accused persons communicating in police, legal and justice services. She has participated on Ontario's customer service and healthcare accessibility standards committees and provided input to draft standards on provincial and federal levels. In 2018, Barbara was responsible for having Bill C81 amended to include communication as a priority area of focus in the Accessible Canada Act. In 2010, Barbara was recognized as a Fellow of the International Society for Augmentative and Alternative Communication (ISAAC).  She is co-recipient of the ISAAC President's Award and in 2016, on behalf of CDAC, she accepted the David C. Onley Award for Leadership in Accessibility. In 2019, the Ontario Association of Speech Language Pathologists and Audiologists awarded Barbara with the lifetime honours of the association for her outstanding contribution to Speech-Language Pathology in Ontario. Email: barbara collier.cdac@gmail.com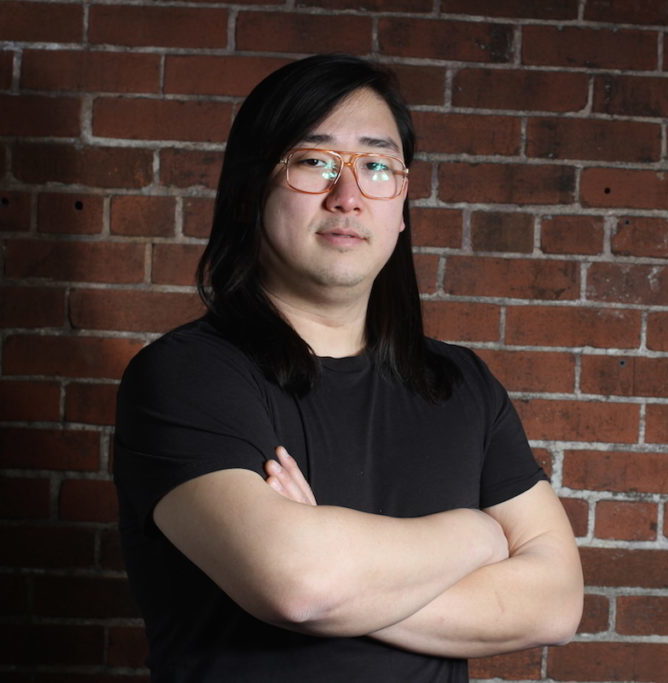 Jason Jang
Webmaster and Technologist
Jason Jang is CDAC's web developer, technologist, and manager of our learning system. He has over a decade of experience in web and software. He is also a musician and student of Chinese medicine. He is happy his efforts with CDAC will provide help to so many.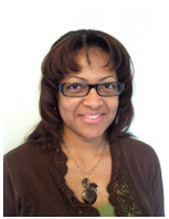 Chevanne Simpson
Administrative Coordinator
Chevanne Simpson assists Communication Disabilities Access Canada on ad hoc basis with administrative work.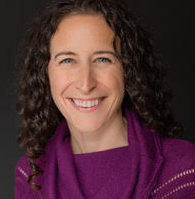 Heidi Bigl
Book Keeper
Heidi's background is in healthcare and bookkeeping. She has worked with many small businesses and nonprofit organizations. She prides herself on her attention for detail and ability to problem solve.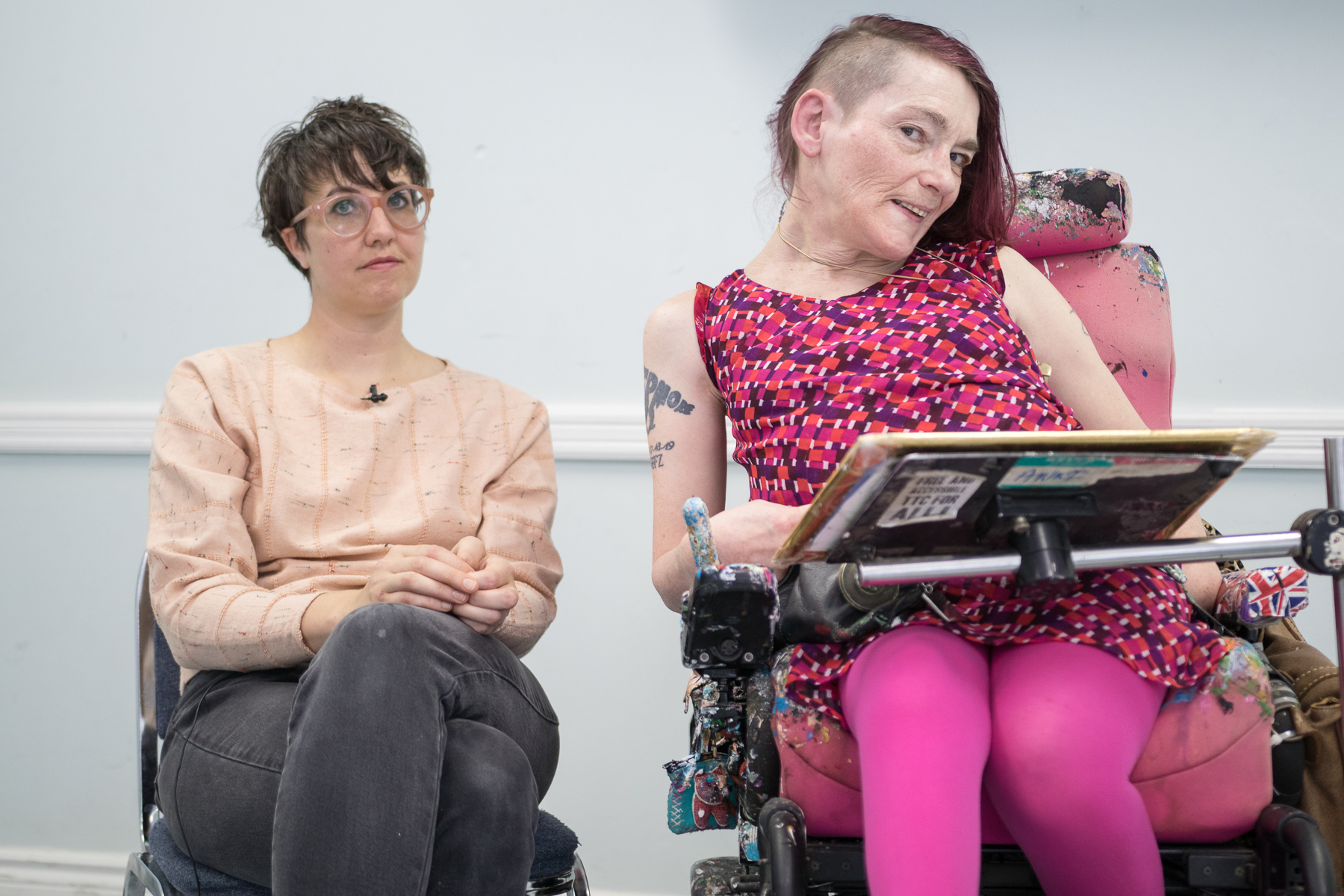 Anne Abbott
Instructor
I am an artist, a writer and an advocate for people like me who have communication disabilities. Within my full and active life, I sell my artwork in-person and online; write a personal blog, and manage my own attendant services. I also take care of my two kittens, Sherlock and Watson.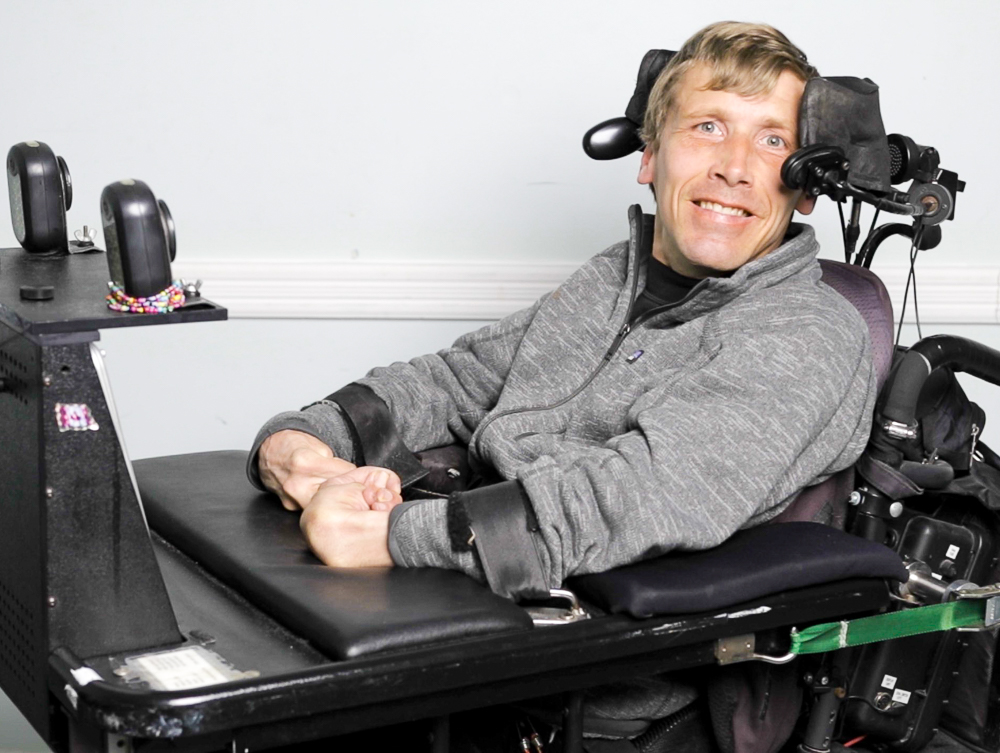 Casey Morrison
Instructor
I'm from Collingwood, Ontario. I am on Collingwood's Accessibility Committee to make Collingwood be more accessible. I am also a volunteer at Collingwood's Public Library.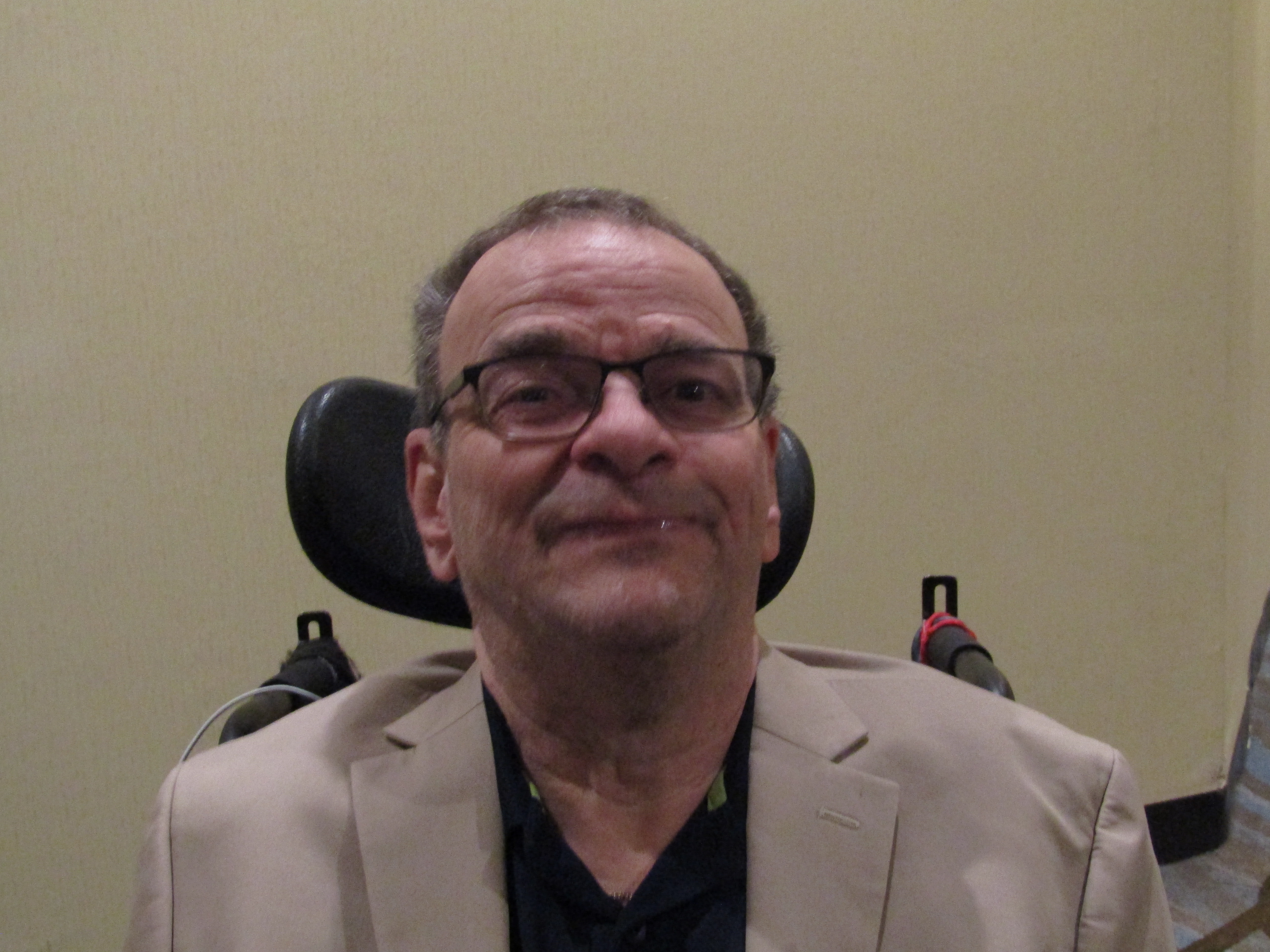 Sam Savona
Instructor
I'm an advocate for people with disabilities. I sit on many boards and committees. Other than that, I do a lot of community work.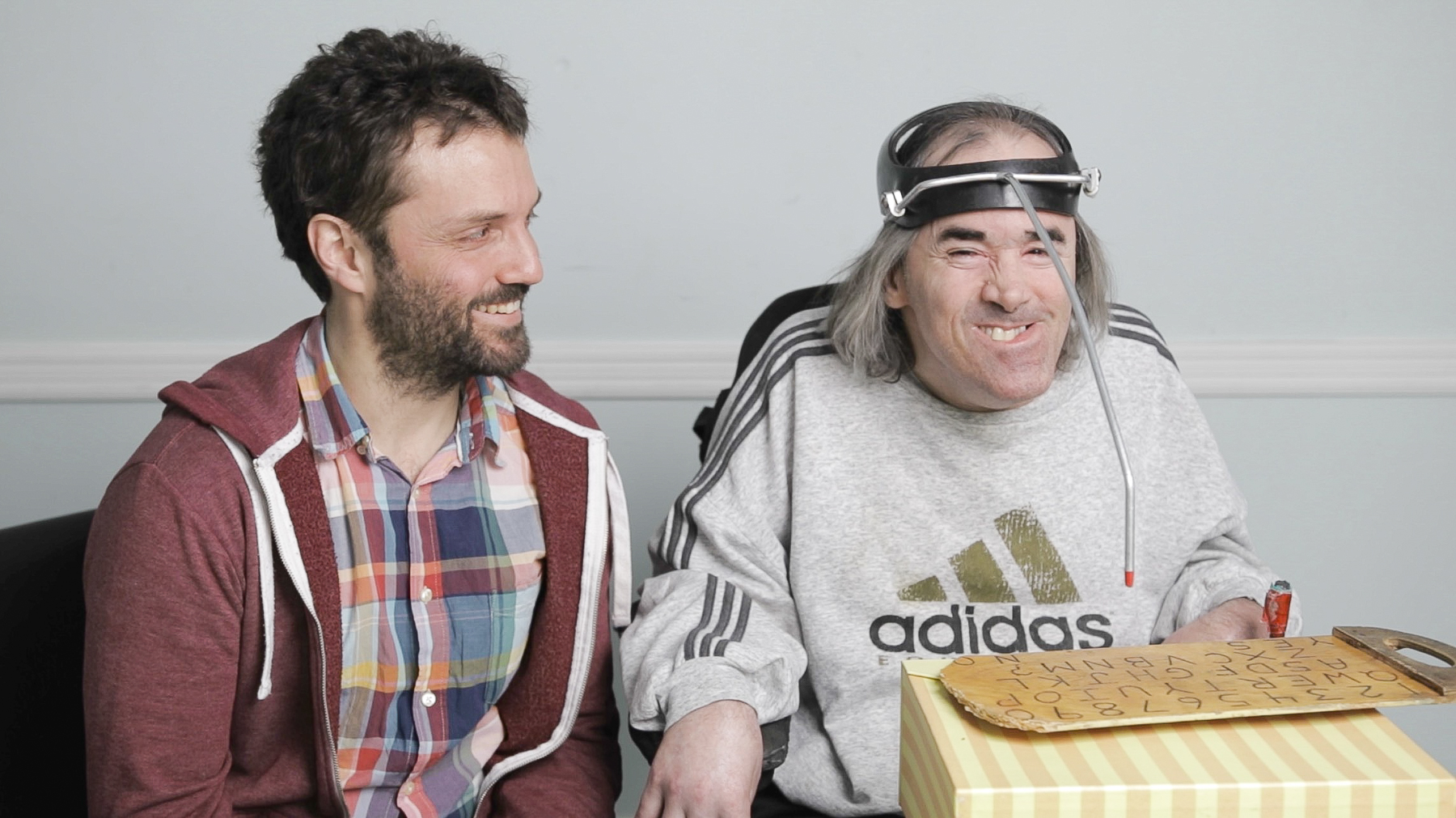 Tony Diamanti
Instructor
I live in Toronto. I am a writer and actor. I have written a number of plays that reflect my experiences as a man with communication disabilities. I have been advocating for communication assistance services for many years.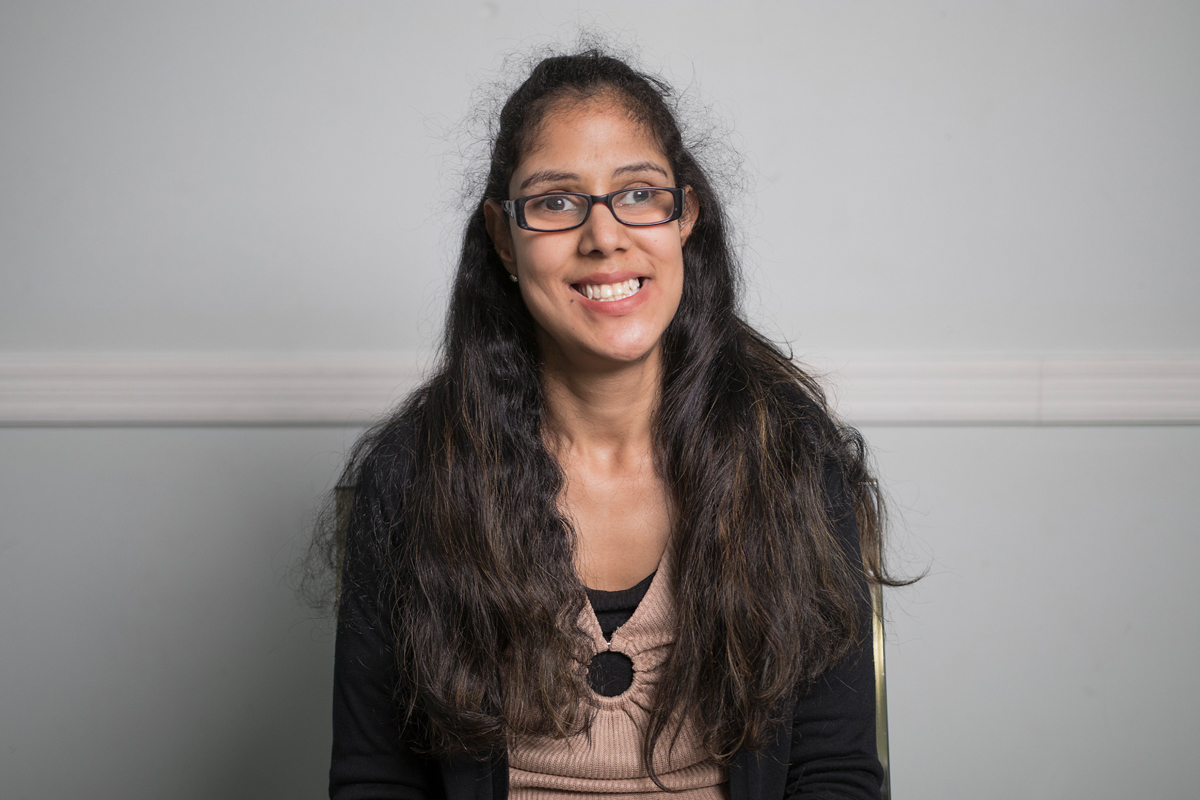 Farrah Sattaur
Instructor
I am an advocate for people with disabilities. I like to educate the public about those who have communication disabilities. I have worked on a number of CDAC projects.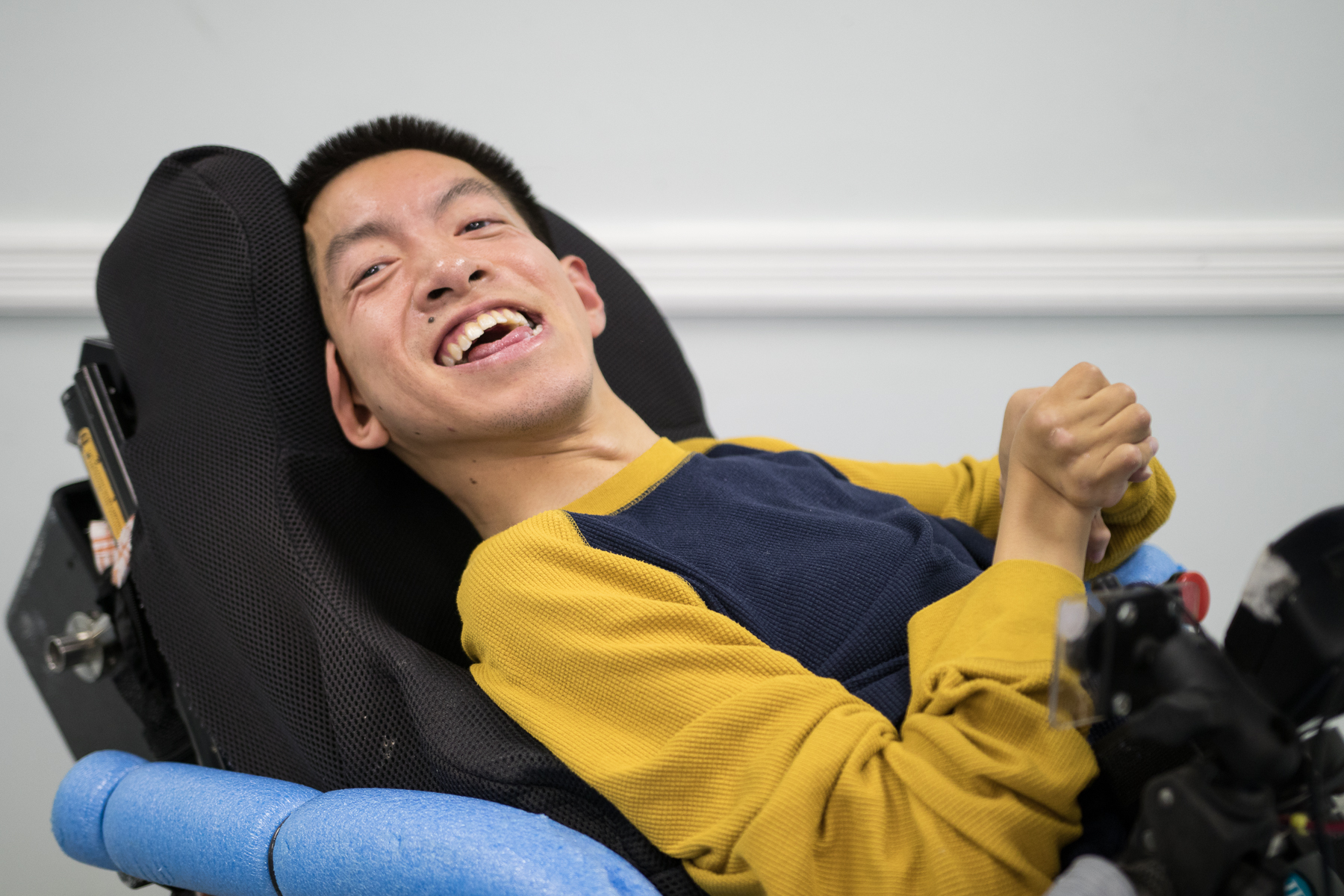 Gabriel Ly
Instructor
I am Gabriel Ly. I like the Toronto Blue Jays. My favorite musician is Justin Bieber. I often use communication assistance when communicating with people who don't know me.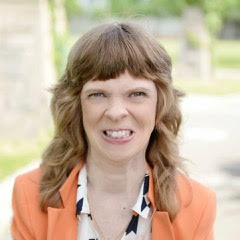 Glenda Watson Hyatt
Accessibility Consultant
I am a published author, keynote speaker and a strong voice for individuals with speech and language disabilities. I work with CDAC on various projects and am currently the Social Media Coordinator for ISAAC Canada. Determined to live my life to its fullest and in bad-ass style, I have ziplined across a downtown city block, climbed the steps in Philadelphia from the Rocky movie and have been inked with a kitty paw tattoo.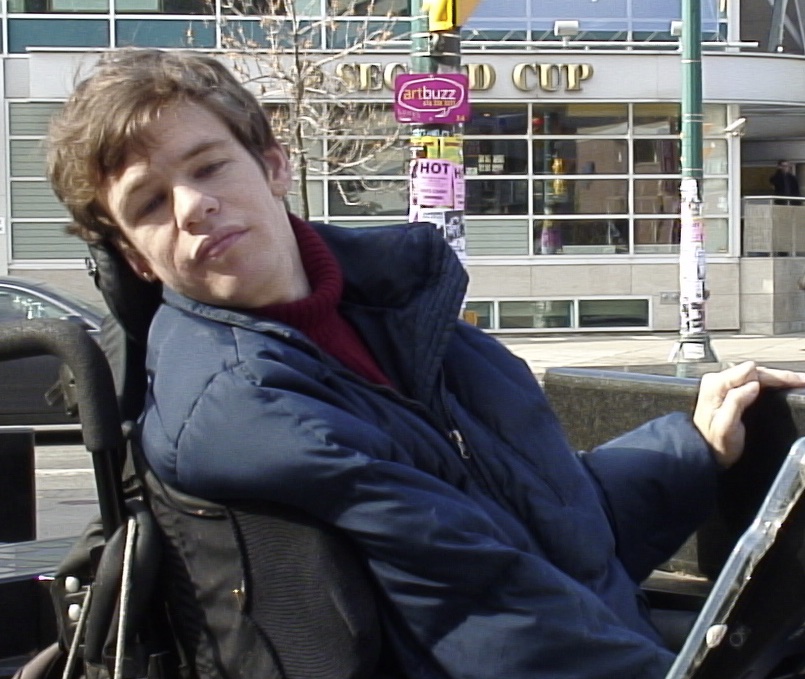 Colin Phillips PhD
Policy Consultant
I am an ad-hoc policy consultant for CDAC and a Contract Lecturer in the School of Social Work at Ryerson University. In 2018, I became the first person with a communication disability to be nominated for election to be the Moderator of the United Church of Canada. I hold an MSW from the University of Toronto and a PhD in Policy Studies from Ryerson University. When I am not working, you can usually find me at the gym or the opera.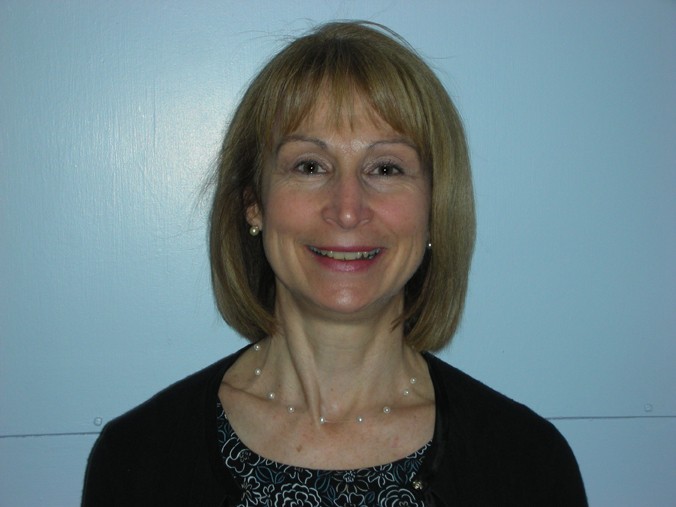 Shelley Deegan
Consultant on communication assistance courses
I recently retired as a Speech-Language Pathologist from the Technology Access Clinic at Hamilton Health Sciences. I worked in the field of Augmentative and Alternative Communication for 40 years. I am pleased to be the moderator on the Communication Assistance Courses.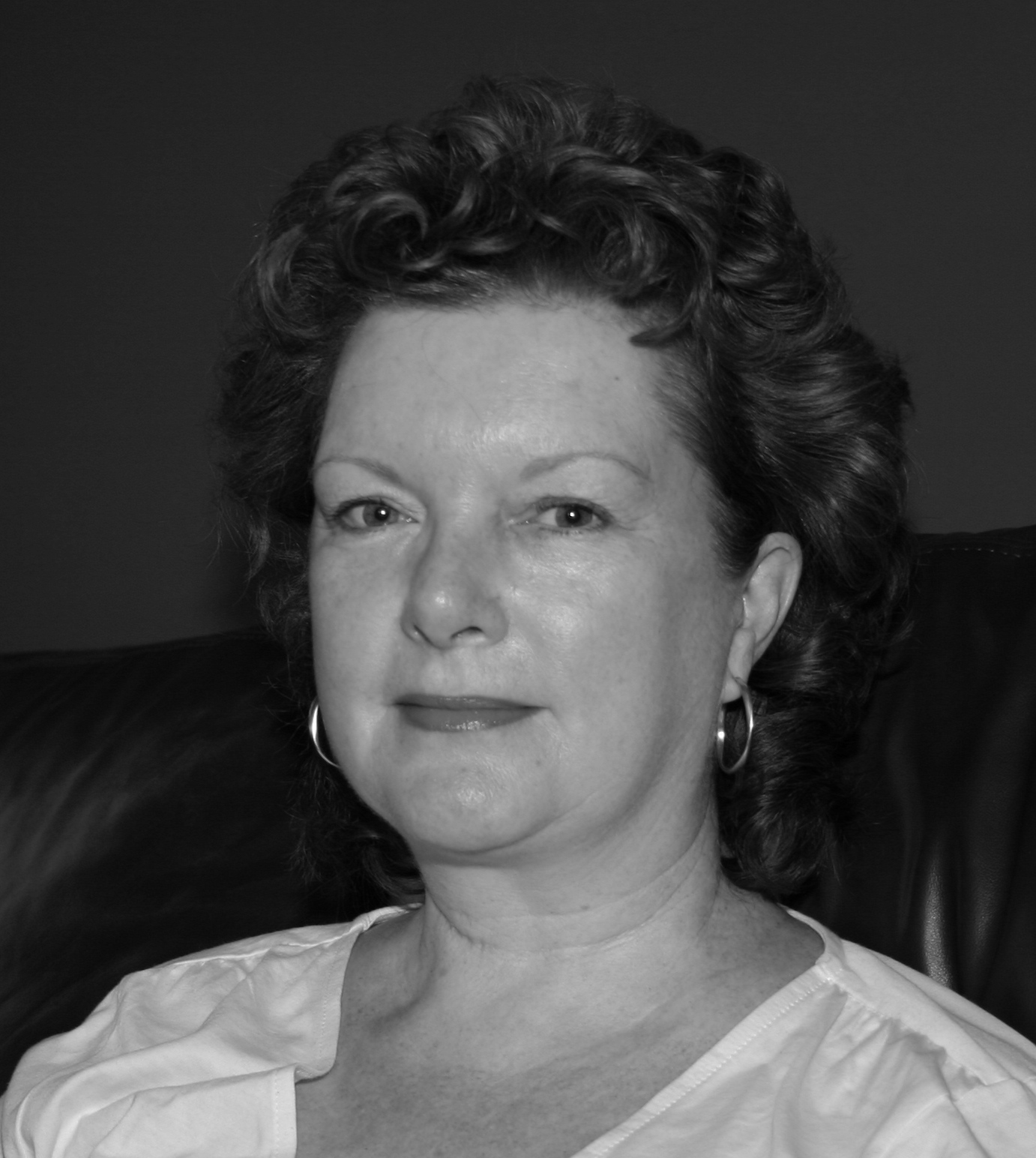 Elyse Shumway
Consultant on Communication Intermediary trainings
Elyse is a Speech-Language Pathologist and provides input on communication access to justice for people with acquired disabilities.
Other Project Consultants, Instructors and Communication Assistants that have contributed to our past projects over the years:
Joanna Birenbaum, Pamela Cross, Lois Turner, Debbie Maund, Tracy Sheppard, Steven Wells, Nola Millan, Laurel Robinson, Megan Henze, Nora Rothschild, Sarah Blackstone, Tien Hoang, Jessica Weber, Fran Odette, Jake Pyne, Paul Marshall, Ann Running, Marsha Cook, Krystine Donata, Donald Smith, Christine Hunt, Eva Miodonski, Dan Watson, Kevin Bolianatz,  Sarah Kilpack, Megan O'Conor, Steve Roberston.
We apologize if we have forgotten anyone.  Please let us know.