Board of Directors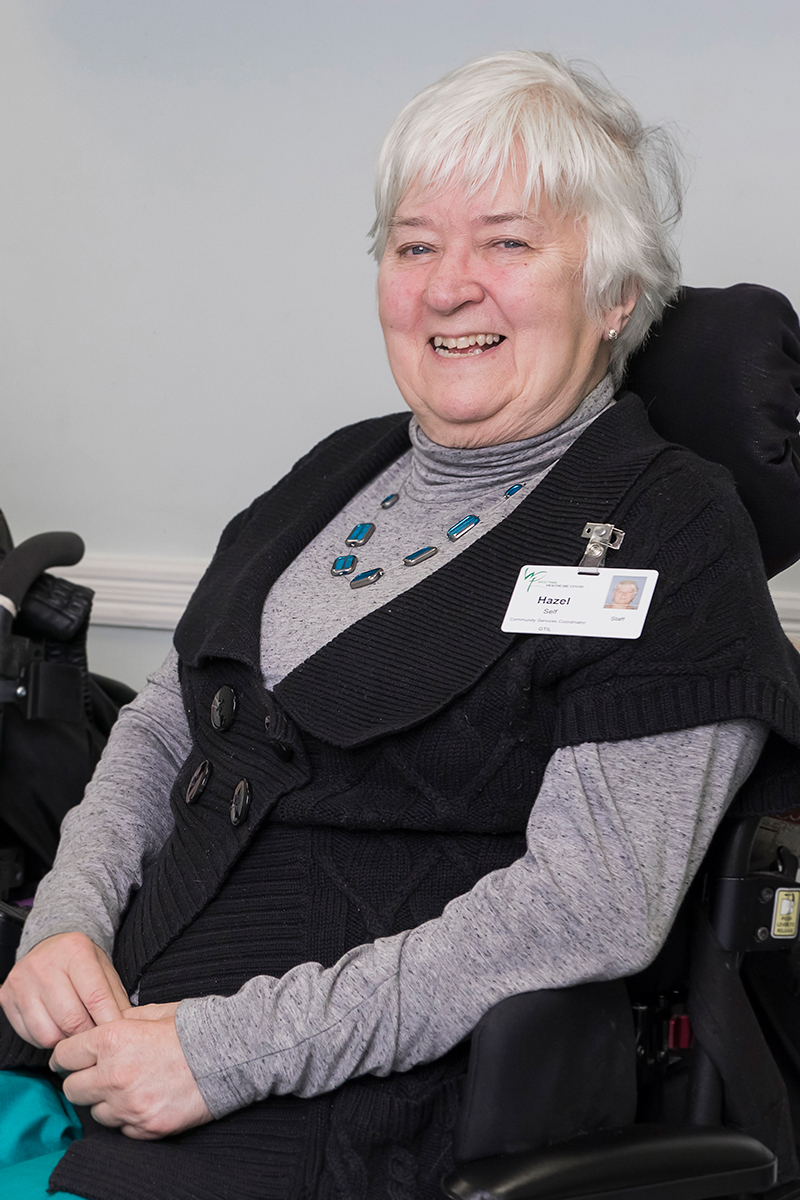 Hazel Self
Hazel Self has been involved with disability issues and the development of services for 22 years. She has quadriplegia and uses attendant services. Ms. Self has served on several boards of directors including the Cheshire Homes Foundation, Clarendon Foundation, the Hugh MacMillan Centre and is currently the president of the Centre for Independent Living in Toronto. She is the coordinator of community services at the Gage Transition to Independent Living, a community-based program of West Park Healthcare Centre in Toronto.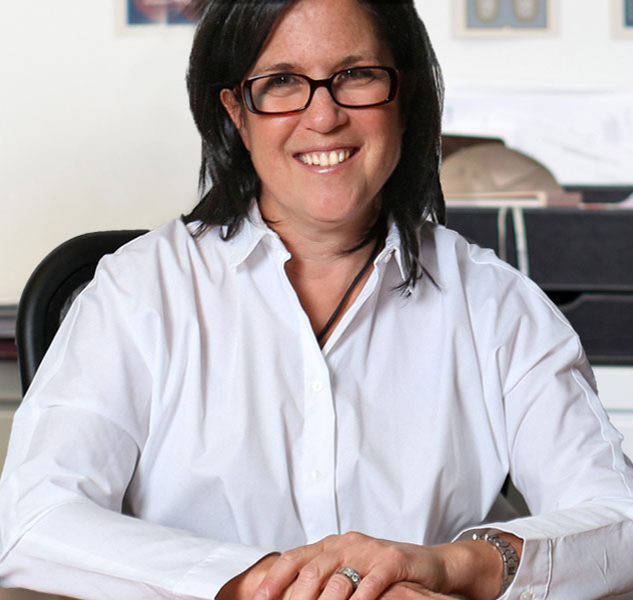 Zoe Klein - Treasurer
Zoe has been in practice as a tax accountant since 1984 and is an affirmed member of The Association of Professional Accountants and Tax Consultants (T.A.P.T.C.). Zoe has been involved, both professionally and personally, with several not-for-profit and charitable entities. Zoe was on the steering committee that advocated for and eventually opened Casey House Hospice.  In the years following that involvement, she was the treasurer for a small charity that sourced funding and provided grants for individuals who were living with the combined challenges of HIV and addictions.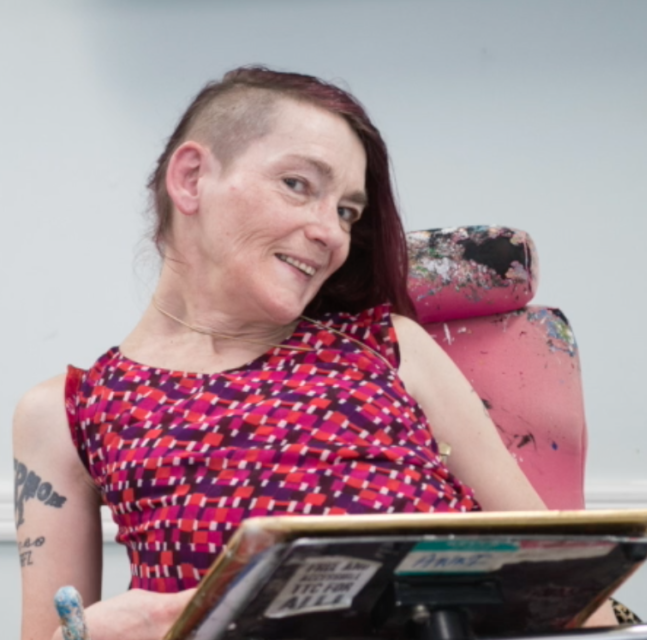 Anne Abbott
Anne is an artist, writer, blogger, and a disability activist. Anne lives in Toronto and uses augmentative and alternative communication (AAC) to communicate. She has worked on a number of CDAC projects over the past 10 years.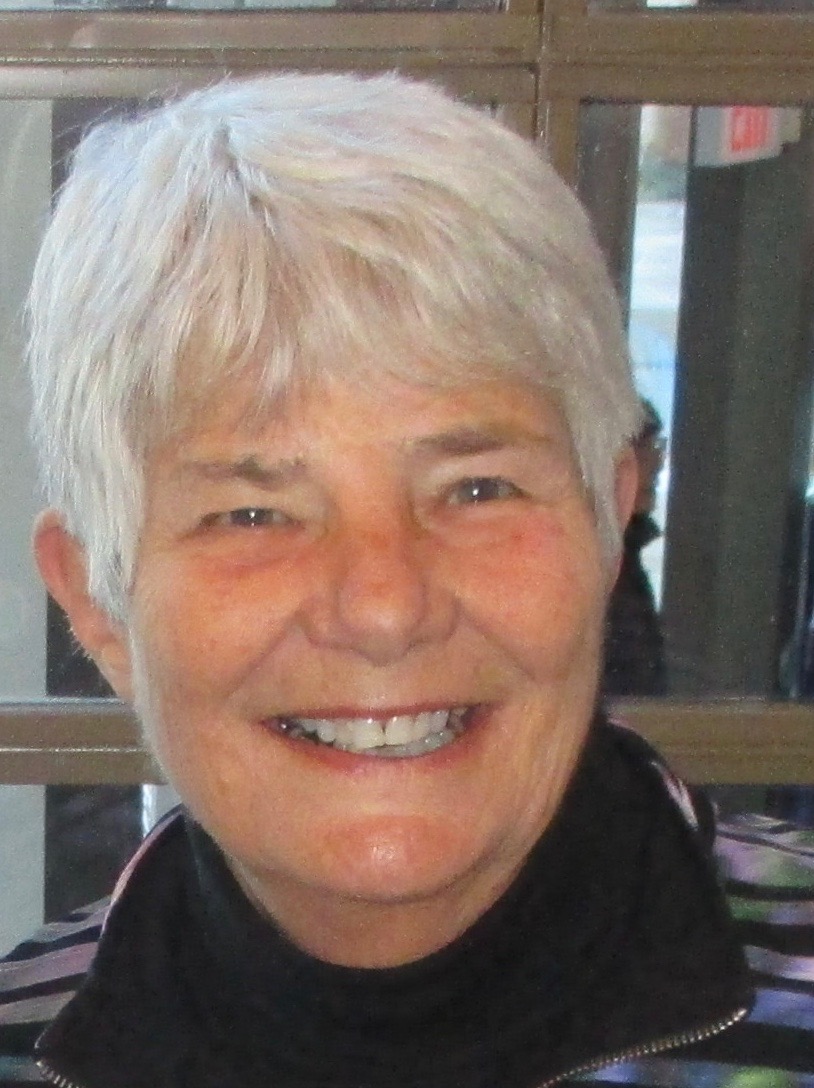 Lynnette Norris
Before her retirement in 2009, Lynnette Norris worked for many years as a consultant in augmentative and alternative communication (AAC) at Holland Bloorview Kids Rehabilitation Centre. She has a background in special education and has extensive experience working with children and adults who use AAC. Her particular areas of interest are literacy development, family-centered intervention and transition to adult services. She has presented individually and collaboratively at many international conferences and has worked as a clinician and mentor in AAC issues in Peru, Italy, Columbia, and Brazil. Lynnette has volunteered on many ISAAC committees over the years and was the founding president of ISAAC Canada. She has received several honours and awards. Most notably the Holland Bloorview's Circle on Honour Award for her dedicated and exemplary service and the Ontario Federation for Cerebral Palsy's Doris Griffith Award.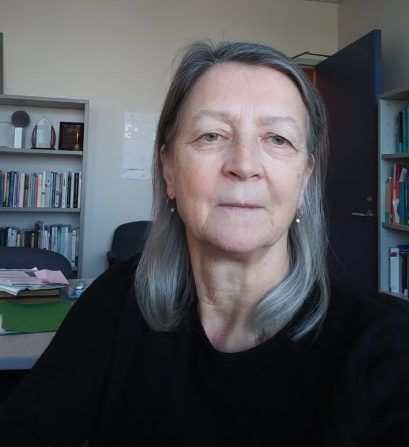 Ann Sutton, Ph.D.
Ann Sutton is a Professor in the Speech-Language Pathology program in the School of Rehabilitation Sciences at the University of Ottawa. She previously had an academic appointment at the Université de Montréal and the Research Centre of Ste. Justine Hospital in Montreal. She has worked clinically in Montréal and Boston MA. Dr. Sutton is a member of professional organizations related to communication disorders, including Speech-language and Audiology Canada (SAC), the Ordre des orthophonistes et audiologists du Québec (OOAQ), and the American Speech-Language-Hearing Association (ASHA). Dr. Sutton has been involved in research within the field of communication disorders for many years, particularly in the area of augmentative and alternative communication, receiving funding for much of her work from the Social Sciences and Humanities Research Council of Canada.  She has published several scientific papers, participated in many conferences, and served as Editor for the journal Augmentative and Alternative.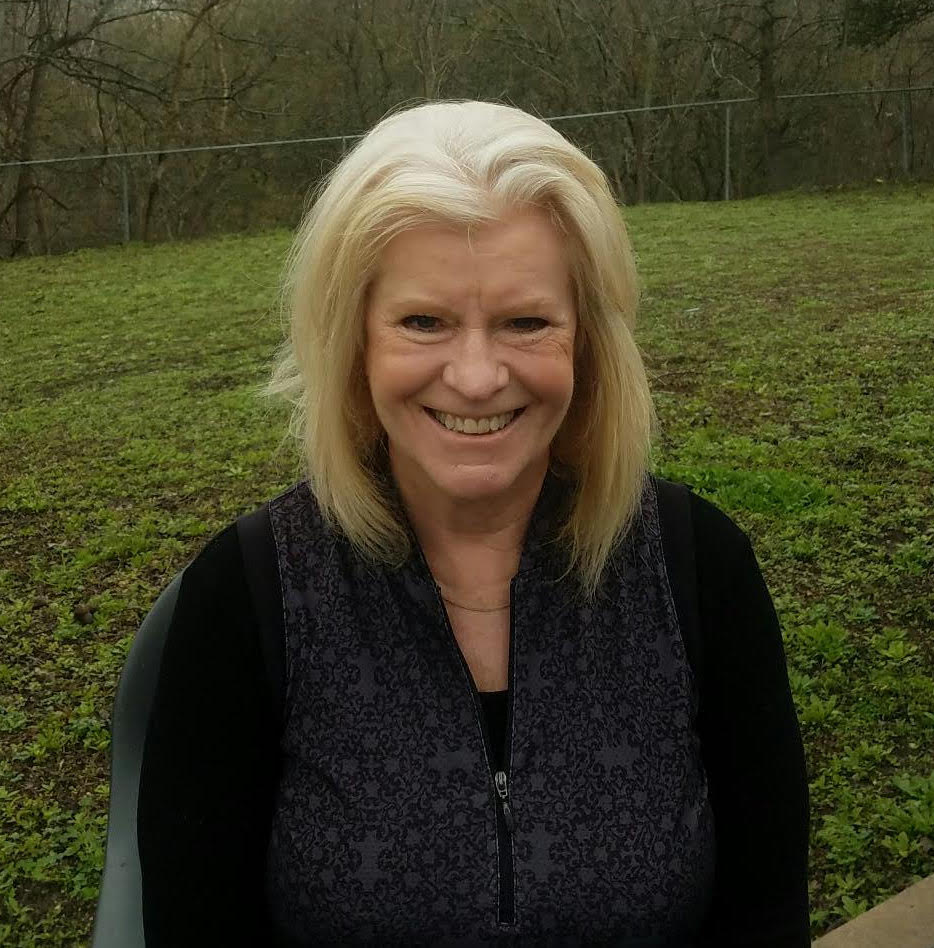 Lynn Mitchell
Lynn Mitchell is a lawyer and founder of Lynn Mitchell Law, specializing in environmental matters. She was previously a partner at Rueter Scargall Bennett LLP and Heenan Blaikie LLP. Ms. Mitchell has more than 20 years of experience as an advocate for and counsel to individuals and corporations, after holding various management positions in financial services. She is a past Chair of the Environmental Law Section of the Ontario Bar Association, a past Director of a community legal clinic and presently sits part-time as a member of the Landlord and Tenant Board. She holds Master of Business Administration and Bachelor of Law degrees from the University of Toronto and a Bachelor of Commerce from Queen's University.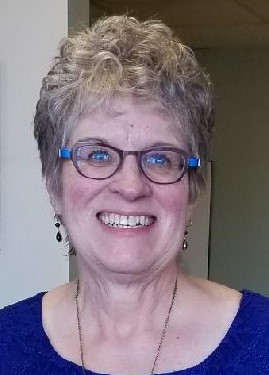 Judy Meintzer
Judy Meintzer is a Speech-Language Pathologist from Edmonton, Alberta. She was the Alberta representative during the final months of the CDAC Communication Access Project. She was the chair of Speech-Language and Audiology Canada (SAC) for three years and has served on several committees of the Alberta College of Speech-Language Pathologists and Audiologists and Speech-Language and Audiology Canada. Throughout her career, she has advocated for the rights of people with communication disorders. She was the chair of SAC Role of Speech-Language Pathologists, Audiologists and Communication Health Assistants in End-of-Life Care Ad-Hoc Committee and continues to work on the development of tools and resources to support this population through provincial and national working groups. She is also very involved in advocacy work to promote earlier access to AAC supports in Alberta.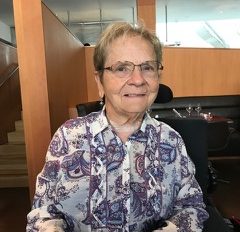 Audrey King
Audrey King is an internationally known speaker, writer and advocate on issues related to independent living. She has served on multiple governments, boards and agency advisory committees over the years. (e.g. the Ontario Advisory Council for the Physically Handicapped, the Metropolitan Toronto District Health Council, Centre for Independent Living in Toronto (CILT) and the Ontario March of Dimes. Audrey was the first chairperson of Ontario's Ministry of Health Assistive Devices Program, Respiratory Advisory Committee (1992) and co-founder of Citizens for Independence in Living & Breathing (CILB), a multidisciplinary networking organization that provided education, advocacy, information and support for community living ventilator users. Although retired from a 30-year career in psychology at the Hugh MacMillan Rehabilitation Centre, Audrey continues to be involved in education, research, consultation and advocacy for those who strive to live independently with a severe disability.
Krystine Donato
Kristine Donato lives in St. Catharines, Ontario. She has worked as an assistive technologist, research project coordinator and is a job coach with Ontario March of Dimes. Krystine brings first-hand knowledge of her experiences as a person who uses assistive technology to communicate. She has been working as an advocate with Communication Disabilities Access Canada for a number of years. ss Canada for a number of years.
Past Board Members:
John Lord
Kathleen Kennedy
Melinda Rundle
Joanna Birenbuam
Al Cook, Ph. D.
Harpreet Bassi
Fiona Critchton
Melanie Fried-Oken, Ph.D., CCC/Sp
John Guyatt
Michelle Hurtubise
Pat Mirenda, Ph.D.
Suzanne Scott
Anne Warrick
Judith Snow
Tony Diamanti
Donna McGhie Richmond, Ph.D
Marcia McNabb
Janice Light, Ph.D.
Sue Lantz, BA (Hon.), M.P.A.
Elise Nakelsky